Today, Healthcare Excellence Canada is welcoming 237 long-term care homes in all 10 provinces to the Reimagining LTC: Enabling a Healthy Workforce to Provide Person-Centred Care (Reimagining LTC)  program.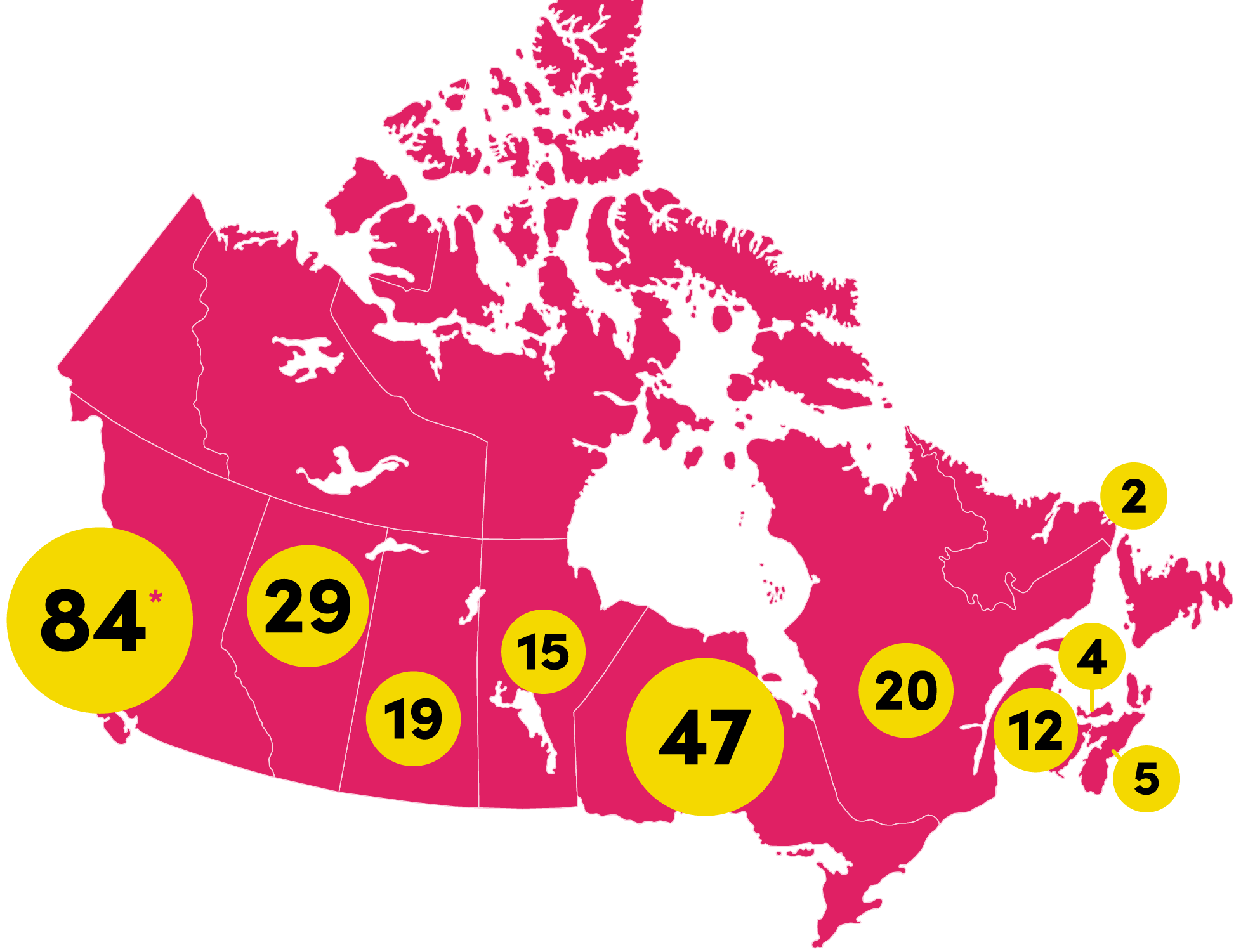 Reimagining LTC supports long-term care homes to implement quality improvement projects focused on fostering a healthy work environment to deliver safer, higher quality person-centred care.
While participating teams are implementing diverse projects specific to their long-term care home, all share a common goal of strengthening resilience in long-term care. Some specific areas of focus for the projects include:
Improving care for people with dementia
Strengthening person-centred care
Creating healthy workplace cultures
Improving staff well-being
Creating and sustaining psychologically safe and healthy workplace environments
Appropriate use of antipsychotic medications
"People living and working in long-term care want and deserve excellence in care," said Jennifer Zelmer, President and CEO of Healthcare Excellence Canada. "Through Reimagining LTC, we look forward to working with more than 235 teams from across the country to work towards this goal, together."
Teams receive funding of up to $10,000 per home and implementation and capacity-building support such as coaching, monthly webinars, quality improvement workshops and mental health first aid training. They also benefit from peer-to-peer learning and building connections with others facing similar challenges in long-term care.
The program will enable participating teams to accelerate efforts to align with the new National Long-Term Care Services standard released by the Health Standards Organization, and CSA Z8004, Long-Term Care Home Operations and Infection Prevention and Control, the National Standard of Canada published by CSA Group.
For more information: