LTC+ is a community of more than 1,500 homes delivering care for older adults in congregate settings – staff, managers, policy makers, residents, family, essential care partners and others who are all working hard to manage tough situations now, while also trying to plan ahead.
This program focuses on creating pathways for teams to learn from and with each other in six key areas: preparation, prevention, people in the workforce, pandemic response and surge capacity, plan for COVID-19 and non-COVID-19 care, and the presence of family.
Benefits of joining LTC+
We're working with the LTC+ community to ensure the program is responsive to the current needs of those participating. The menu of virtual offerings is designed so teams can get involved as little or as much as they want and need.
Huddles run every two weeks and are led by subject matter experts and organizations sharing how they have tackled pandemic-related challenges. Huddles create 30 minutes for teams to openly share their experiences in a safe, encouraging learning environment.
Coaching is being delivered in hubs of 10-15 teams. The monthly sessions are led by professional coaches with change management and quality improvement expertise.
Virtual learning via the webinar series and dedicated resources is designed especially for the LTC+ teams and covers content relevant to current challenges and opportunities facing the sector.
Potential funding (up to $10,000) can be used to implement pandemic preparedness action plans – including contributions towards additional staff time, mental health training/support and/or equipment to help meet virtual care needs.
Webinar Series: Next Steps in COVID-19 Response in Long-Term Care and Retirement Home
The Next Steps in COVID-19 Response is a public facing webinar series that brings people together so they can share with and learn from others tackling similar pandemic challenges in long-term care and retirement homes. Webinar recordings and related resources are available.
Key resources
LTC+ is being delivered by Healthcare Excellence Canada. LTC+ is supported by the BC Patient Safety and Quality Council, Shared Health (previously Manitoba Institute for Patient Safety), New Brunswick Association of Nursing Homes and CADTH, with additional funding support from the CMA Foundation.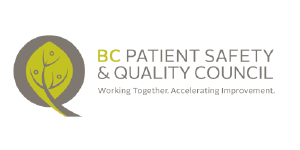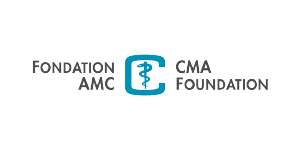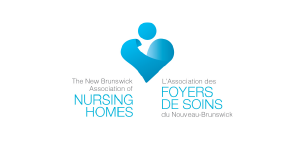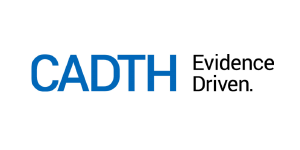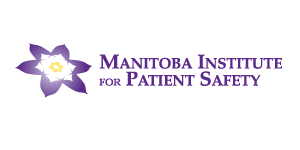 Related Resources
{{((sortOptions.length > 0 && currentSortOption > -1) ? sortOptions[currentSortOption] : param_sortText)}}
{{param_topicFilterText}}
{{param_allText}}
{{decodeURI(filterType.title).replaceAll('+', ' ').replaceAll('%26', '&')}}
{{param_howFilterText}}
{{param_allText}}
{{decodeURI(filterType.title).replaceAll('+', ' ').replaceAll('%26', '&')}}
{{param_resourceTypeFilterText}}
{{param_allText}}
{{decodeURI(filterType.title).replaceAll('+', ' ').replaceAll('%26', '&')}}
{{param_noEntriesMessage}}
{{currentEntry.friendlyTitle.length > 0 ? currentEntry.friendlyTitle : currentEntry.title}}
{{param_topicText}} {{decodeURI(currentEntry.taxonomyList[0]).replaceAll('+', ' ').replaceAll('%26', '&')}}
{{param_publicationDateText}} {{formatPublicationDate(currentEntry.publicationDate)}}
←
{{currentP == null?'...':' ' + (currentP + 1) + ' '}}
/
→
{{((sortOptions.length > 0 && currentSortOption > -1) ? sortOptions[currentSortOption] : param_sortText)}}
{{param_topicFilterText}}
{{param_allText}}
{{decodeURI(filterType.title).replaceAll('+', ' ').replaceAll('%26', '&')}}
{{param_allText}}
{{decodeURI(filterType.title).replaceAll('+', ' ').replaceAll('%26', '&')}}
{{param_resourceTypeFilterText}}
{{param_allText}}
{{decodeURI(filterType.title).replaceAll('+', ' ').replaceAll('%26', '&')}}
{{param_noEntriesMessage}}
{{currentEntry.friendlyTitle.length > 0 ? currentEntry.friendlyTitle : currentEntry.title}}
{{param_topicText}} {{decodeURI(currentEntry.taxonomyList[0]).replaceAll('+', ' ').replaceAll('%26', '&')}}
{{param_publicationDateText}} {{formatPublicationDate(currentEntry.publicationDate)}}
←
{{currentP == null?'...':' ' + (currentP + 1) + ' '}}
/
→