The Essential Together program is open access. You can:
Access Essential Together Learning Bundles with tools and resources that can be adapted to implement policy guidance
Fill out an organizational self-assessment to identify strengths and areas for improvement to safely welcome Essential Care Partners.
Join Essential Together Huddles that create an open and safe space to support learning from and connecting with others who are facing similar challenges
Access to dedicated coaching and other support (for organizations that formally join the program).
Link into the latest evidence and environmental policy scans for what's happening across Canada
Register to receive Essential Together updates and learn how to implement co-developed policy guidance to safely welcome in essential care partners.
Take the Essential Together Pledge to show your organization values the role of Essential Care Partners and is committed to working together with those who are receiving care, caregivers and staff to develop and implement policies that support patient and caregiver partnership in care.
We know there is different language and terminology used across the country, but to make sure we provide as much clarity as possible, in this context:
Blanket visitor restrictions refer to restrictions that extend to all "visitors" entering a facility, often without exceptions, including essential care partners.
Essential care partners provide physical, psychological and emotional support, as deemed important by the patient. This care can include support in decision making, care coordination and continuity of care. Essential care partners are identified by the patient (or substitute decision maker) and can include family members, close friends or other caregivers.
Patients includes residents and clients.
Patient partners include patients, residents, clients, families, caregivers and care partners, and others with lived experience who are working together with teams to improve the quality and safety of healthcare.
Health and care facilities refers to hospitals, long-term care/residential care/nursing homes and other congregate care settings as well as primary care and outpatient care settings.
Open family presence policies support the presence of essential care partners at patient bedside at any time and not restricted by "visiting hours."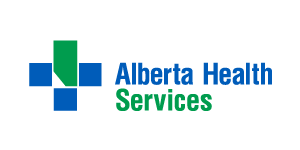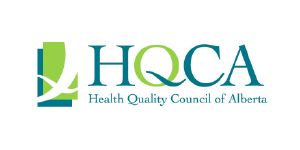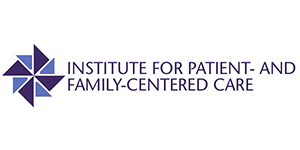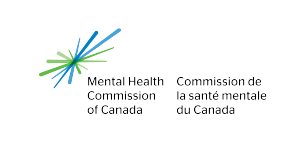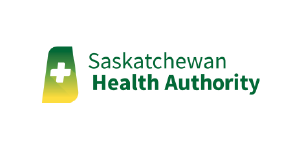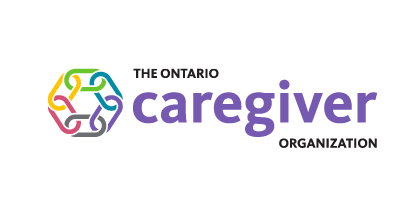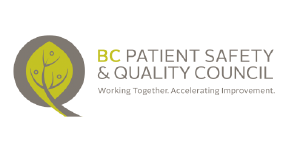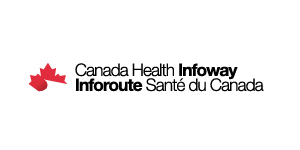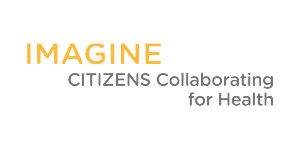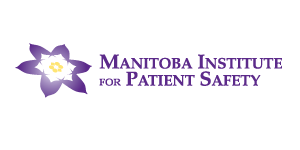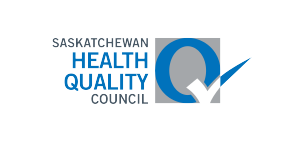 Related Resources
{{((sortOptions.length > 0 && currentSortOption > -1) ? sortOptions[currentSortOption] : param_sortText)}}
{{param_topicFilterText}}
{{param_allText}}
{{decodeURI(filterType.title).replaceAll('+', ' ').replaceAll('%26', '&')}}
{{param_howFilterText}}
{{param_allText}}
{{decodeURI(filterType.title).replaceAll('+', ' ').replaceAll('%26', '&')}}
{{param_resourceTypeFilterText}}
{{param_allText}}
{{decodeURI(filterType.title).replaceAll('+', ' ').replaceAll('%26', '&')}}
{{param_noEntriesMessage}}
{{currentEntry.friendlyTitle.length > 0 ? currentEntry.friendlyTitle : currentEntry.title}}
{{param_topicText}} {{decodeURI(currentEntry.taxonomyList[0]).replaceAll('+', ' ').replaceAll('%26', '&')}}
{{param_publicationDateText}} {{formatPublicationDate(currentEntry.publicationDate)}}
←
{{currentP == null?'...':' ' + (currentP + 1) + ' '}}
/
→
{{((sortOptions.length > 0 && currentSortOption > -1) ? sortOptions[currentSortOption] : param_sortText)}}
{{param_topicFilterText}}
{{param_allText}}
{{decodeURI(filterType.title).replaceAll('+', ' ').replaceAll('%26', '&')}}
{{param_allText}}
{{decodeURI(filterType.title).replaceAll('+', ' ').replaceAll('%26', '&')}}
{{param_resourceTypeFilterText}}
{{param_allText}}
{{decodeURI(filterType.title).replaceAll('+', ' ').replaceAll('%26', '&')}}
{{param_noEntriesMessage}}
{{currentEntry.friendlyTitle.length > 0 ? currentEntry.friendlyTitle : currentEntry.title}}
{{param_topicText}} {{decodeURI(currentEntry.taxonomyList[0]).replaceAll('+', ' ').replaceAll('%26', '&')}}
{{param_publicationDateText}} {{formatPublicationDate(currentEntry.publicationDate)}}
←
{{currentP == null?'...':' ' + (currentP + 1) + ' '}}
/
→