Virtual Care Resources for Healthcare Providers and Healthcare Leaders
The way you care for patients is changing. See below for valuable resources to help you and your colleagues improve virtual care appointments.  
In 2020, we worked with the Canadian Medical Association to develop a WEBside manner infographic for healthcare providers, to help you make the most of virtual care appointments. Use this resource as part of your quality service and share it with your peers. 
WEBside Manner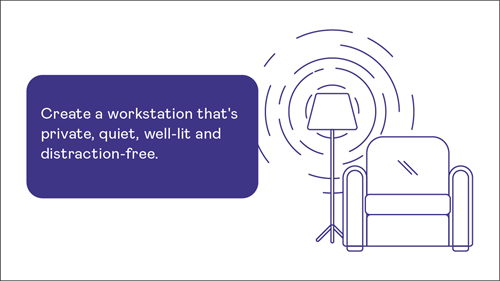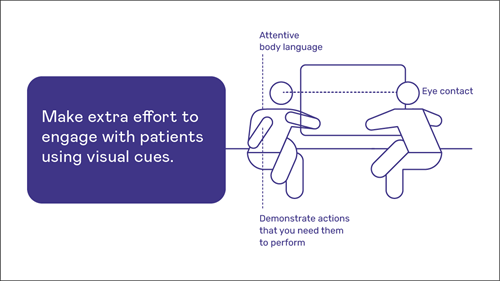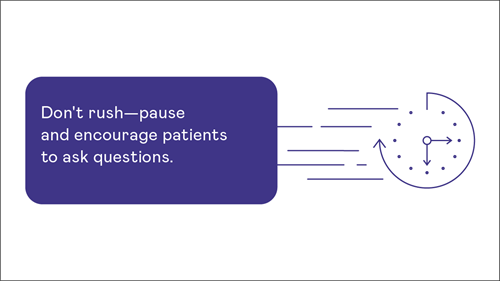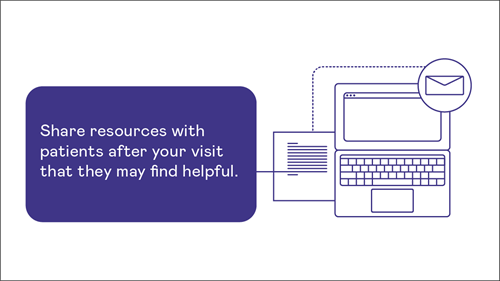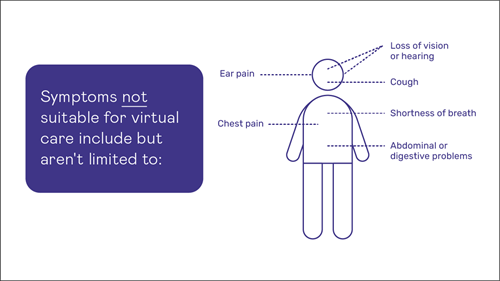 © 2020 Canadian Medical Association. Reproduced by Healthcare Excellence Canada with permission.