About EXTRA
For many, the COVID-19 pandemic has put a pause button on leadership development and quality improvement. If you're looking to restart leadership development and build the capabilities of leaders to improve quality and safety in healthcare, consider EXTRA – Healthcare Excellence Canada's team-based leadership development program.  
Together with other leaders from across the country, help your teams create innovative, evidence-informed ways to make health and social system improvements – generating lasting change in your organization. 
EXTRA helps leaders plan for the future. They develop stronger leadership skills through hands-on coaching with healthcare executives and through teamwork. As well as meaningful engagement with people with lived experience.
Join more than 500 fellows from across Canada who have successfully completed Healthcare Excellence Canada's EXTRA program.
Watch the recording of the Cohort 18 Virtual Open House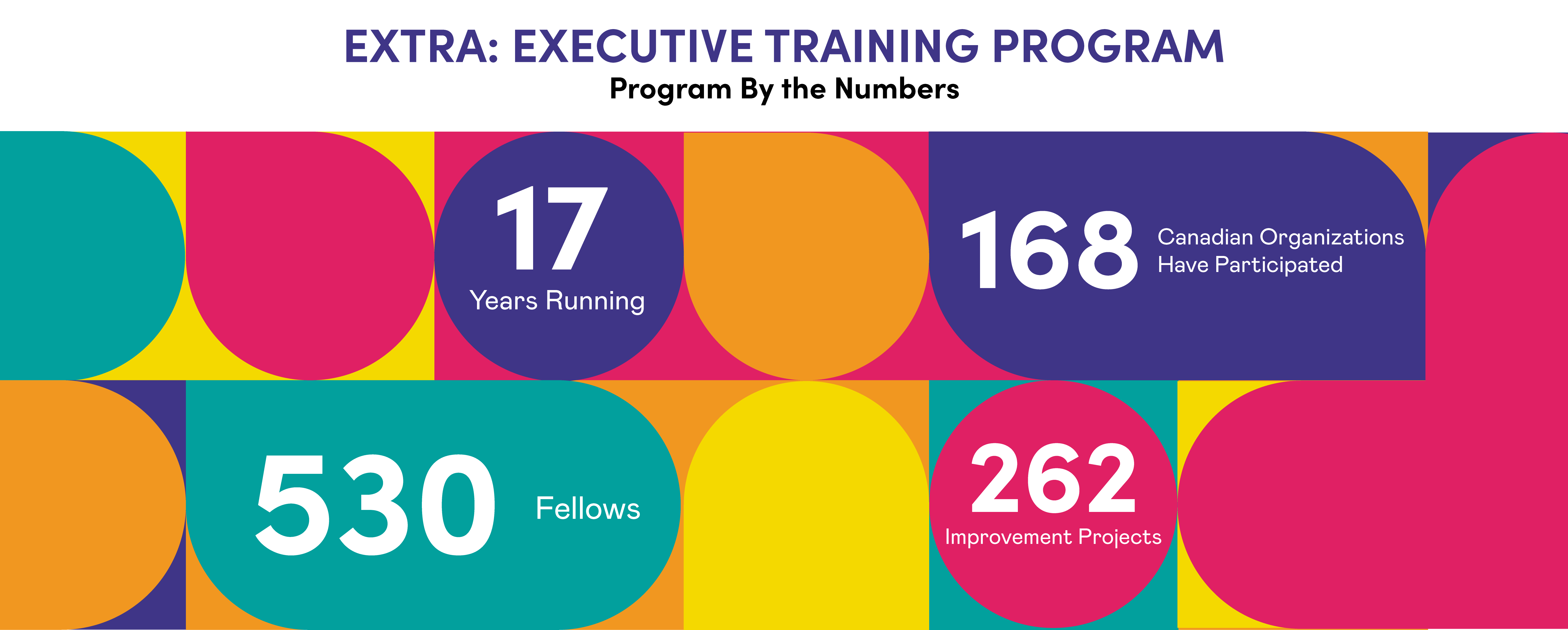 What you'll learn
Through EXTRA, you'll learn how to use evidence to directly address system problems. For example, how to integrate care better or how to build better pathways for patients with complex medical needs. 
You'll enhance your leadership skills in patient safety, cultural safety and patient engagement – moving your organizational priorities forward. And you'll learn more about co-designing projects with people with lived experience, including patients, families and caregivers.